Every relationship is unique but there are specific traits related to each relationship. There are 23 types of relationships, which one do you fit in?
In the initial stage of love many fails to predict the direction of the relationship. Your relationship can be perfect or the thing that you should stop. But taking a chance seems a better option in the hope of a perfect and romantic relationship.
Even though if you have been in several relationships before, but every time you enter a new one you find yourself experience something unique and new. Some experiences can make your love life better while rest can stop you from entering it. Not all experiences in love life are pleasant. May be you encounter a person who is selfish or unfaithful. But then you can also come across someone who is just perfect for you. So where lies a difference between a perfect relationship and a bad one? Well, that is only one thing and that is COMPATIBILITY.
You don't need to be perfect lovers for perfect relationship but what you need is two people expecting the same thing from love. If both give and take equally in a relationship then they can stay happy. But if there lies even a thin balance then the relationship becomes shaky. There are 23 types of relationships, which one do you fit in:
1. Codependent Relationships
As the name suggests both of you are depend on each other. In this type of relationship, you need your partner to function efficiently in your life. You need your partner for making your decisions and most of the time you are dependent on him/her.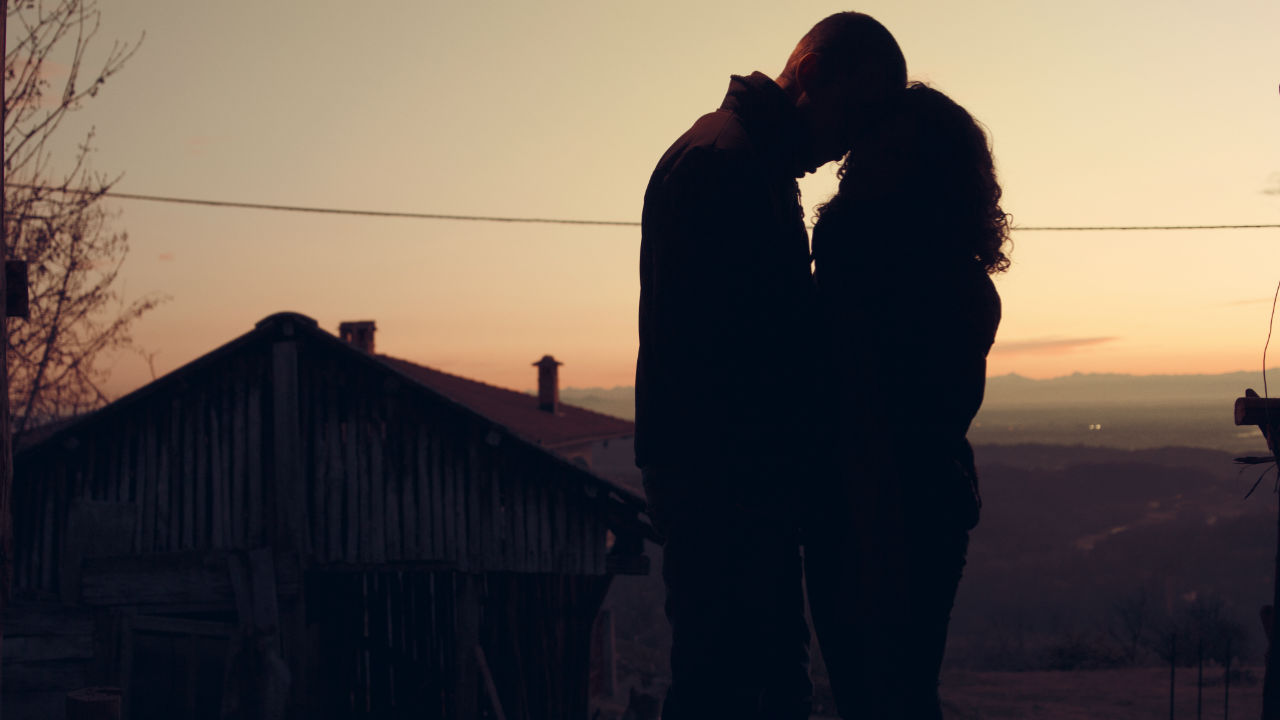 2. Controlling Relationships
In controlling relationship, one of the partner controls the other. This clearly shows that one partner is dominant in romance while the other just tries to follow what other says. For a very long time, you may fail to realize that this is the relationship which you are exactly in. But once you start feeling frustrated and helpless, you can very well understand it.
3. Open Relationships
It is the relationship in which both are emotionally committed to each other equally. But if we talk about the physical love then they are not much involved. But they have sex with other people except their partner with the consent of each other.
4. Toxic Relationships
From outside, this relationship seems very pleasant but it remains unexplained that how they suck life and happiness out of you. Some signs involve frustration and annoying mood most of the times and even you don't understand the reason behind it.
5. Truly Compatible Relationships
This one is hardest to find but is a true definition of a perfectly romantic relationship. Two of you completely understand each other and are compatible. In truly compatible relationship, you accept the way your partner is. No denies, love is in the air for you and surely others are jealous of your relationship.
6. Sacrificial Relationships
Many people sacrifice their own happiness while seeking the happiness of the other one. It is the unconditional love but in its worst form. You are in a relationship with someone whom you truly love but your partner does not love you back with the same intensity. Even though if your partner is a really nice person, this is not going to help as it will lead to bitter fights and tears.
7. Emotional Relationships
This is a secret relationship but not with your partner but with someone other than him/her. There are chances that you may fail to realize that you are falling for this person but in reality you are addicted to him/her. Sometimes, it is so strong that you are even ready to spoil your relationship because of this person.
8. Long Distance Relationships
Both of you are connected emotionally but not physically. You two do not share your world and does not understand each other space. This clearly says that you share minimal physical intimacy. You have deal with the related issues of insecurity and jealousy. This is just not it, you even have to bear some suspicion every now and then.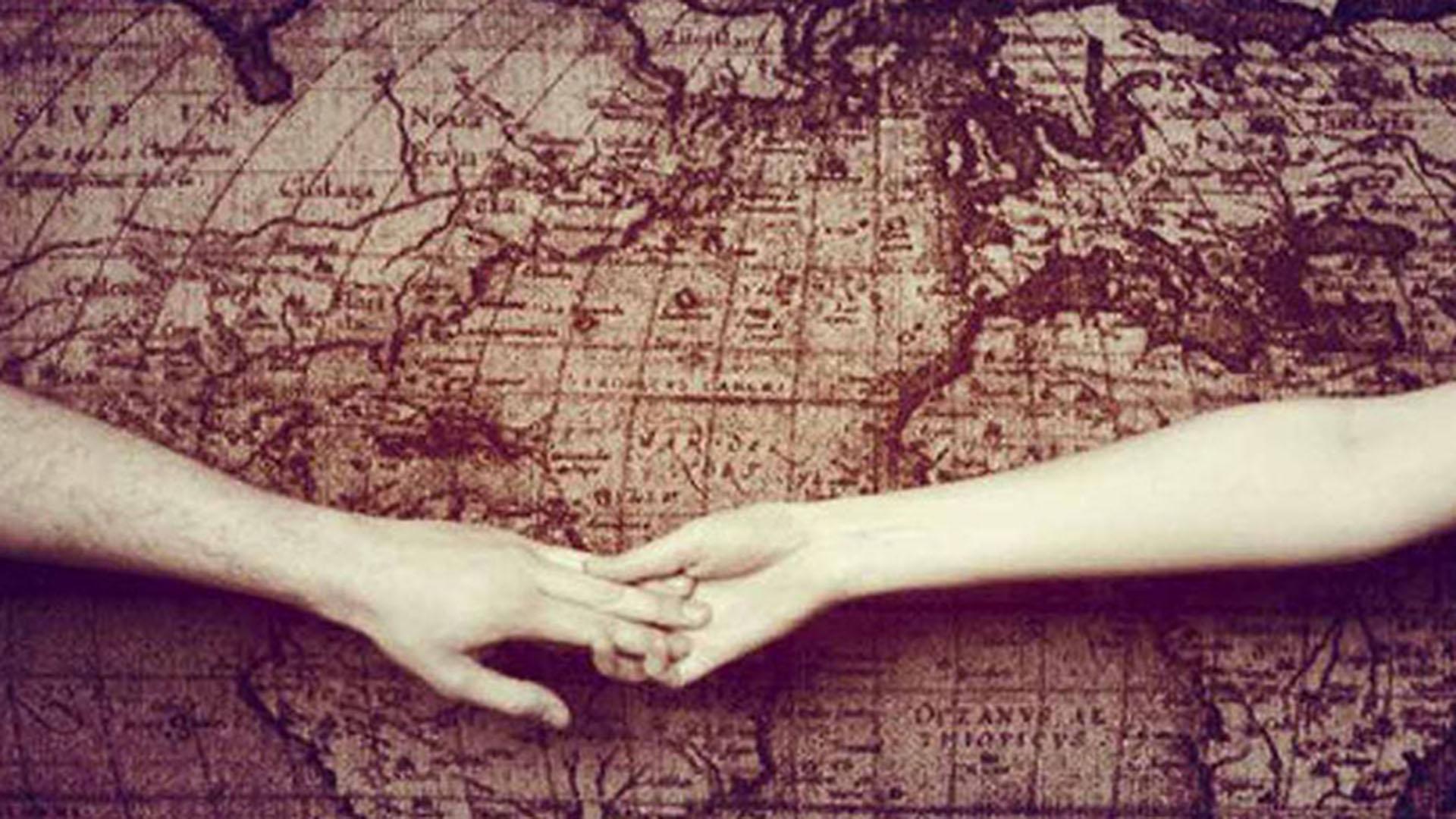 9. Distracted Relationships
Several years down the road, many students face and fall for this relationship. Even though, couples are in love but they remain completely invisible to each other. But that does not mean that they are not focused on their careers or kids or future plans. This is the real reason that they give enough time to each other.
10. Unhappy Relationships
It becomes very clear that you are not happy in your relationship. But still you are staying back, not for your love but for some other reason like for your kids or what other may think.
11. Sexual Affair/Relationships
You are in relationship just for sex. There is no emotional attachment between the two and you are not even planning to build it. You are simply sexually attracted by your partner, no matter, how they treat you until and unless you remain satisfied with the physical intimacy.
12. Trophy Relationships
You are carrying this relationship because it makes you look better or provides you with materialistic benefits. Gold diggers are the best example of this type of relationship. Even though the love can be true but the foundation of trophy relationship is build on materialistic ground and not on the romantic compatibility.
13. Abusive Relationships
In this, one partner controls the other either physically or verbally. If your partner try to control you or abusive you then step away at the very first instance. I know, it may seem hard but trust me you have no other better option. You may try to convince yourself by believing that it was for the first and last time but is almost never is.
14. May December Relationships
You might be thinking what is May December Relationship? If you are in a relationship with someone who is a decade older or younger than you then congrats you have qualified for this relationship. In this relationship, compatibility plays a secondary role. Dealing with the expectations of your partner, friends and family is the primary one.
15. Held-by-loss Relationships
Both of you have experienced a painful relationship and you share common pain. You have come together after losing a partner or experiencing a painful relationship. After this, you need somebody to love you back and get loved in return. You need the other one just to fill the emptiness which you are feeling after all this.
16. Negotiation Relationships
Even though both of you are happy, you need to make some compromises and adjustment to carry that happiness further. These compromises are from both sides in order to keep your partner happy.
17. Pastime Fling
You are in love with your partner but not so strongly that you make future plans together. You may experience the happiness now but somewhere deep inside you know it very clearly that this relationship is not going to work for long.
18. Asexual Relationships
Both of you are sexually attractive but are not interested in having sex with each other. Rather you are interested in the opposite sex. Love making may seems boring to you and thus you do not care for it anymore.
19. Complicated Relationships
The trickiest kind of relationship is the complicated relationship. Even though both of you know that things aren't perfect no matter what the reason is but you don't know how to fix or deal with it.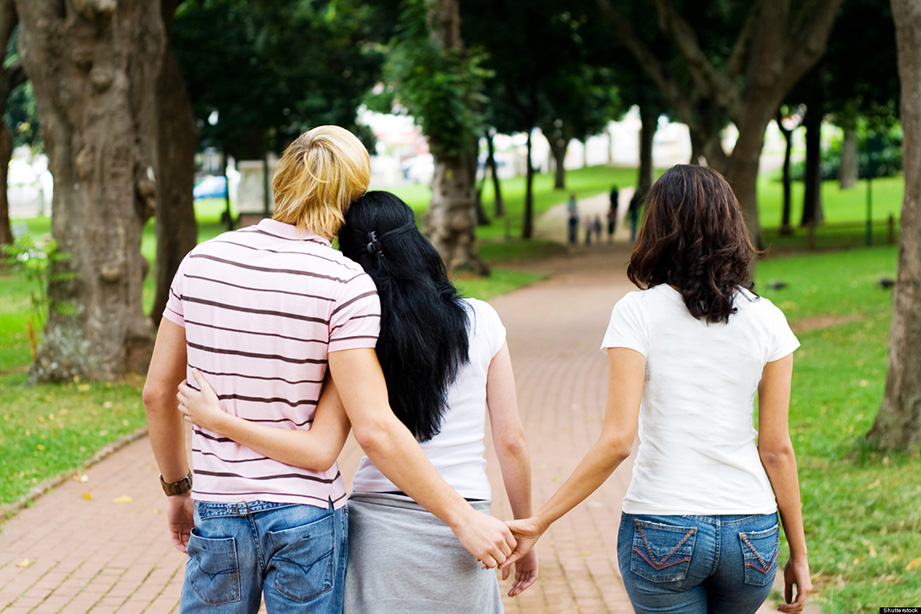 20. Friends with benefits
It is an agreement between the two people who are not emotionally attached to each other. But the reason for their relationship is their sexual intimacy but nothing more. Many at times, one of the partners end up falling in love. As you both know that you started this relationship for casual sex so there may lie some insecurities.
21. Love-Hate Relationships
Chemistry and sexual relationship plays key roles in Love-Hate Relationship. There is an inclusion of love and passion along with hate and frustration in the same amount. Even though, you are crazy about each other but at times, you can't stand each other. You may find fun for a short time but in a long run it get tiresome until you fix these issues.
22. Insecure Relationships
Having your own space in your individual life and having your own friends are also a part of life. No matter, how hard you try to convince your partner that you are loyal, your partner will always doubt you. He/She may think that you are interested in someone else. You can help your partner to some extend but if it is getting far then you have to let this relationship go.
23. Imperfect Relationships
Even though you know that your partner and your relationship is not perfect but you don't want to let it go. You don't complain and you don't want to change it as you have accepted your partner the way he/she is and your life to be less than perfect. You feel that you can't change things even if you wish to.
These are 23 different types of relationships which you can relate to. If you are not happy about it then you have to do something. Some steps are very necessary to take in relationship. If you are in a perfect relationship then good for you. All the best!