A mother's heart touching letter to her daughter.
Dear Love,
I don't have words to tell you how much my heart is heavy. Seeing you crying and struggling with your life tears my heart apart. I keep telling myself that you are strong and will get up with more power. But seeing you hide your feelings from everyone and bearing that hurtful smile hurts me more. I know, struggles, ups, and downs are part of everyone's life. I want you to understand what you are going through will get normal. When things will pass by and you will turn back to see this whole chaos, you will smile and tell yourself how stupid was I to shatter down for this.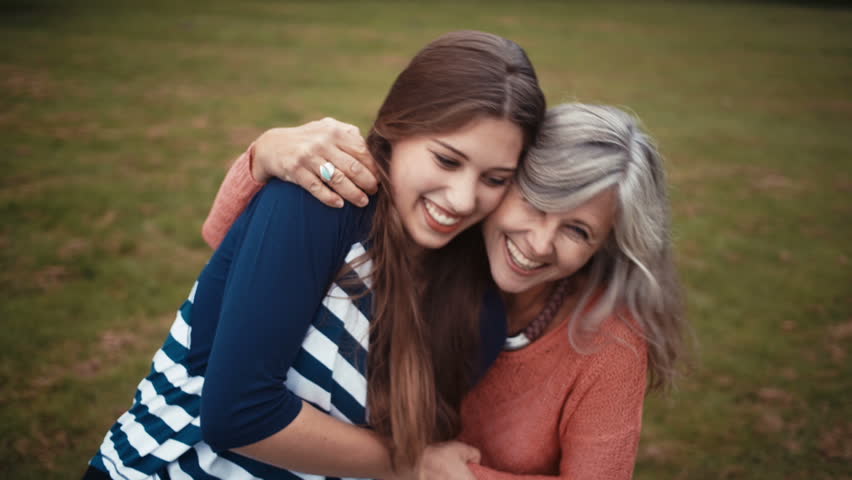 I am strong and therefor I know my daughter is going to be too. This is the life process that is building you tough. Like a brick is sent to a furnace only to make it stronger. You just have to wait and learn from the process. I want you to know that I love you so much so never think of giving up your life and doing things that may hurt you and your closed ones. I am always there for you no matter how bad things are and how harsh life is on you. You can always come to me with all your worries, I will make sure you don't bear the burden which is not for you.
Read about Best Friend : A Little Loss of Innocence.
You have to treat yourself with all respect and make your standards in a way that no one can destroy them. Don't give anyone the ability to hurt you much and never let them affect you in a way that destroys your peace. We never had this conversation one-to-one but I would love to if you are willing to and comfortable with.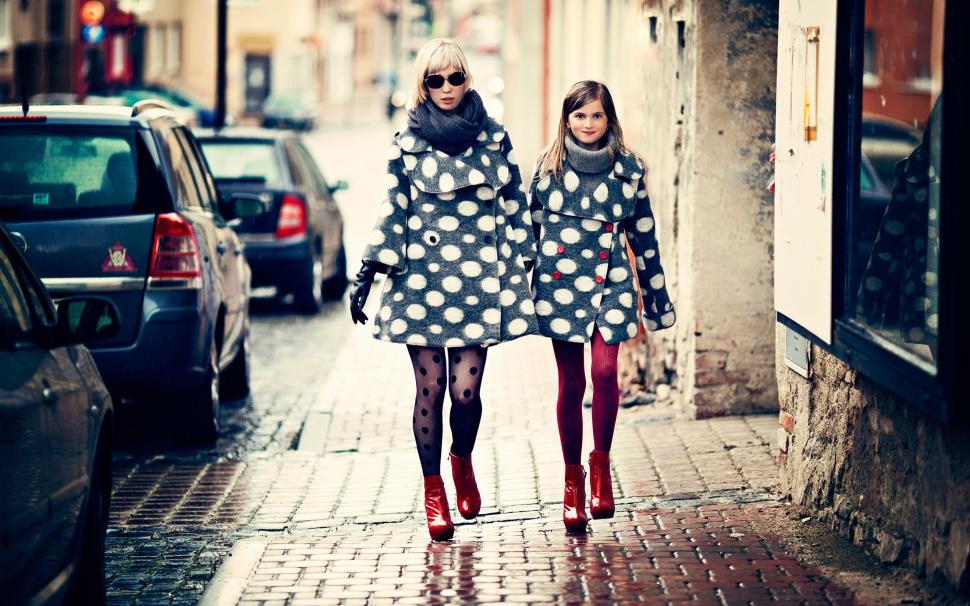 Read about Efforts of a best friend for her best friend.
Lioness is stronger by nature and nobody can take it from them and so you are. You are way more powerful than you can imagine. Life is full of bad times and good times. Learn from everything as much as possible. You are a strong woman because a strong woman raised you. This is a mother's heart touching letter to her daughter.
Loads of love
Maa