There is no one who can deny that he does not know Akshay Kumar who follows his discipline in a very perfect manner. So lets talk about some reasons why Akshay Kumar is the Khiladi of Bollywood as well as Real Life.
Unlike others who stick only to a single film in a year, he tackles almost four films. He is a practical person who knows that fame is a fair-weather friend. He earned his successful life through the hardship he faced rather than simply getting it. That is the main reason, why he still bothers about his place in the film industry even after spending 25 years and giving cinema 135 films. He gave mind-blowing performances, won the hearts of audience and makes remarkable stand at the box office.
A place in the film industry is an earning through the help of hardships and dedication. As there are many performers coming with each passing year and make their place. He believes that only limited seats are there in the bus and that are needed to be earned. The cost of the ticket is SUCCESS. He says that he stays careful with his movies that are released every year. He has to pass the test again and again. But only thing he can do to ensure his seat is to deliver his best performance.
On 31st December, people get ready to say goodbye to the year and welcoming the upcoming year. He being the most hardworking actor takes stock of the hits and misses the celebration. His place is saved for assured and he does not want to live without success. He will never be able to digest the fact that he is no longer the part of this industry. And for this he needs to keep striving. He believes that persevere, believes and succeed are the three factors that keep him in the lead at the box office. Actors compete every week like horses at the post office and on Friday a new hero emerges as a result.
He knows the pain of failure due to the many lost races. But he is strong enough to pick up all the shattered pieces and start the things all over again. The actors follows a schedule of working for eight hours a day and gets back home by 7 p.m. and spends his evening with his son and daughter. Sunday is his off time and he prefers not to work on that day.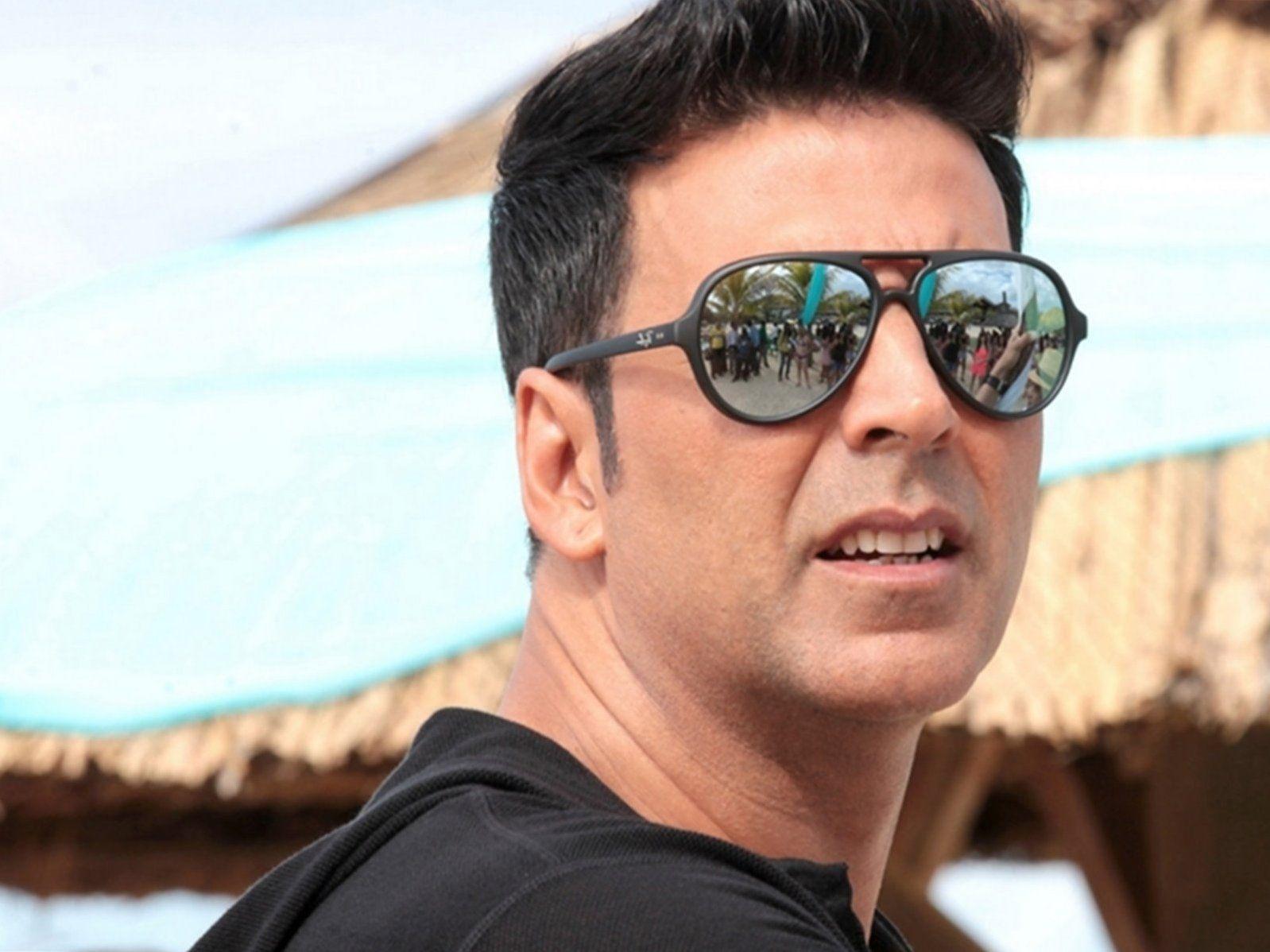 Amitabh Bachchan is an inspiration for Akshay Kumar as according to Akshay the hunger of greed and success of Amitji didn't die till today. He is following a strict and tough schedule for 30 years and is a martial arts practitioner and a sixth-degree belt holder in Karate. At 5 in the morning, he starts his work by workout. His success and hardwork gives him the platform that he deserves. It is unavoidable for his fans not to love and appreciate him at the very moment Akshay Kumar clicks to their mind. He is just not only an actor but a perfect man who leads his perfect and balanced life.