It was once, I saw
A day full of order
A dawn, without it's light
A night, without it's sound.
Its unusual how
A pond is appreciated
With dead water in it
Yet I throw a pebble at it.
Its unarguable how
Beautiful the ripple is
And so sometimes
Important the chaos is.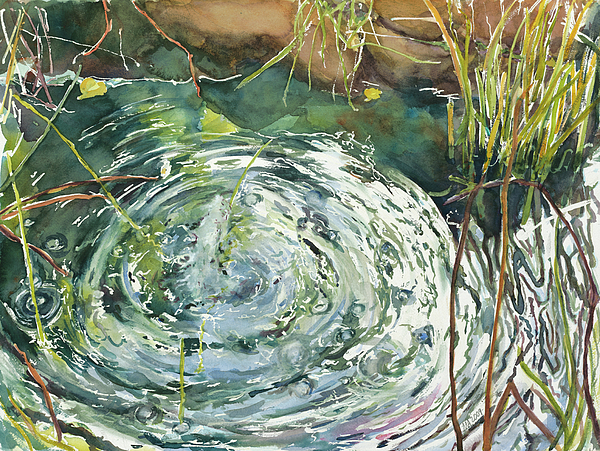 The period of bore
The course of empty
Mishaps along the way
Unforeseen outcomes.
Left over resolutions
The state of no understanding
The blacked out feelings
And yet picking up the unnecessary.
All the questions
For all those quests
And yet remain unanswered
For there are no right answers.
Read Poem-Pauri Where Beauty Abodes.
And nothing real and wrong
Despite being alarmed
against the simple chaos
Its still unspoken how
necessary it is to smile through.
(Poem of Beautiful Chaos)