Blowing up of Samsung Galaxy Note 7
Samsung Galaxy Note 7 was famous for its fast-charging battery technology of the phone, before per-launching. Samsung claimed that it has a big battery. It takes less time for charging. Now, there are different twists and turns, it is taking.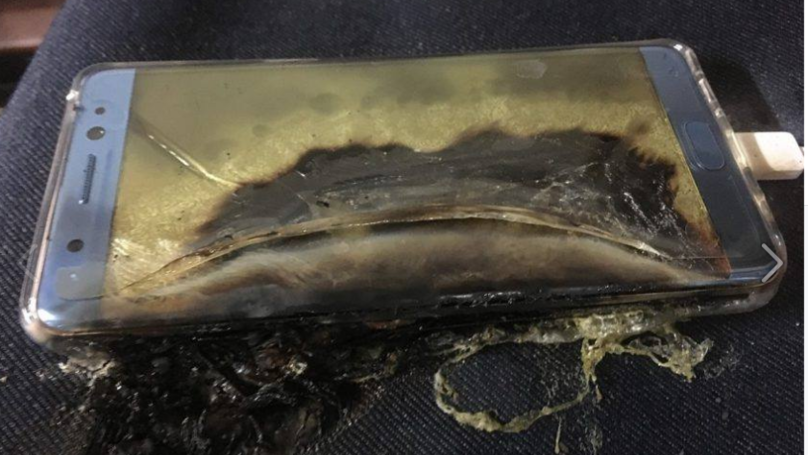 Malfunctioning.
Now, it is on the news, not because of the specialty and uniqueness that it talked about. Even though it is a costly product, it has a malfunction. It results in the blowing up of batteries and phones.
Samsung took a great step of discontinuing the product. Because they were unable to find the perfect reason for the blowing up of the batteries. When they faced this problem, they thought they know what the problem is and they gave the explanation. They stated that there is contact between anode and cathode due to the overheating of the battery. They thought they can rectify it.
At first, they thought the problem is only with the batteries. But soon came the cases where there were blowing up of the phones too. Even, Samsung didn't have the answer to it. Then users grew the pressure on Samsung to take a crucial step.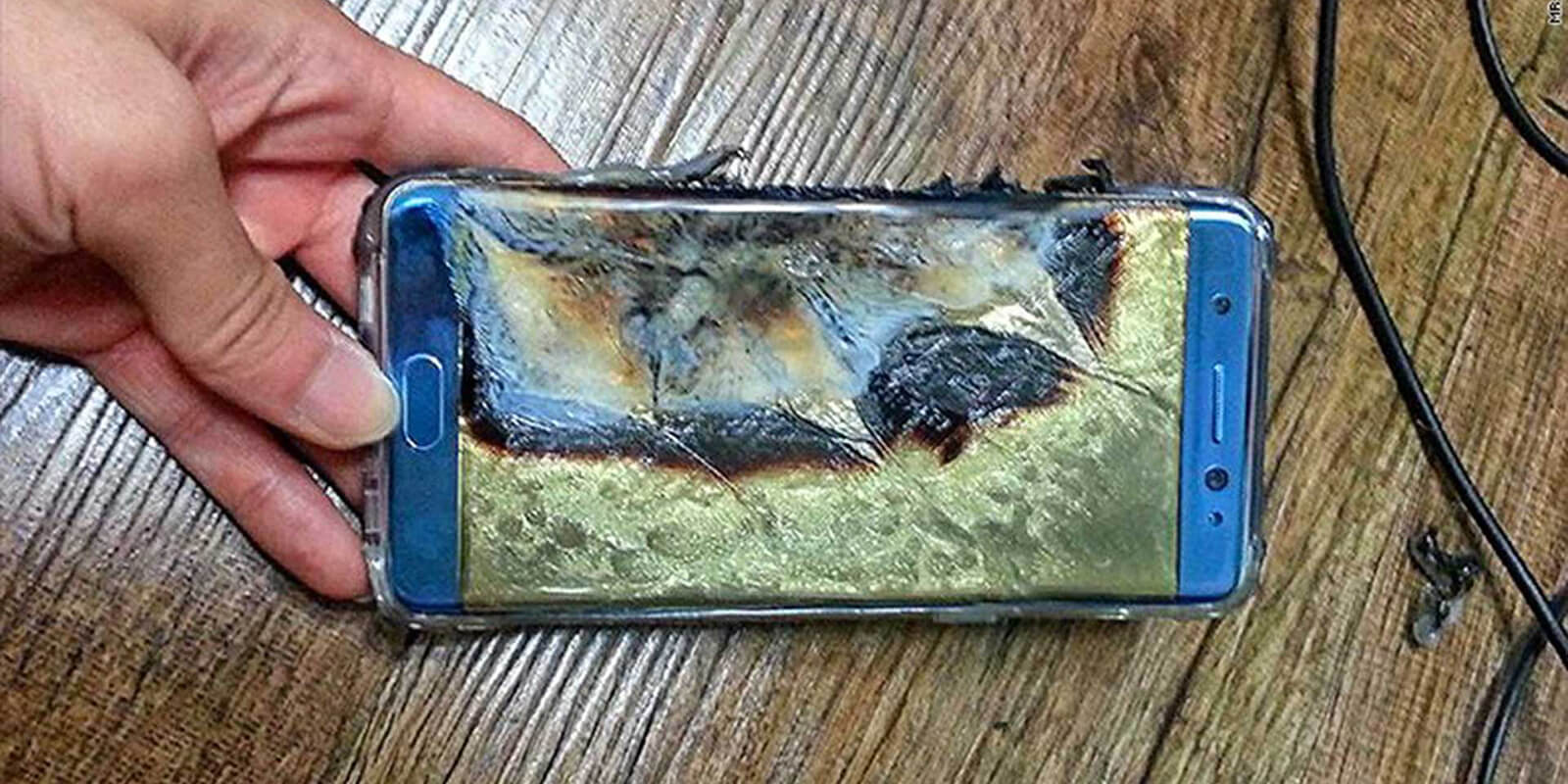 Issues faced by users
Samsung is facing a severe issue as Samsung Galaxy Note 7 is a great failure worldwide. It is not only damaging the phone and battery but also to the property and health of the users. The users are returning their phones to retailers. The U.S. government has strictly prohibited it in the flights.
One can find it in the news which reports about the Samsung Galaxy Note 7 blowing up in flames. It is really a matter of concern for the users who bought it as well as for the company. Samsung is recalling back the product globally. With each passing day, they are struggling hard to retain the confidence of their customers.