What is desire?
We all have an urge to get something, this is desire. When you want a particular thing or want to achieve something then it is a desire or craving. We all have some desires such as getting a good job, to become rich or to lose weight. It motivates us and gives us enough strength to reach our goal.
Don't get confuse that desire is an emotion. No, it is not. Emotions are arousal of mental state but desires are arousal of body structures. For example, when you have the money you need more to show your lavish, then it is a desire. Every individual has their own desires which can be varied accordingly.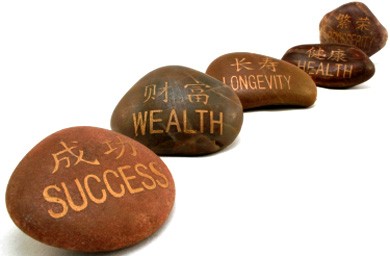 There are some desires which are deep in the heart. Then they are only visible through the efforts of a person or the achievements.
We often find great difficulty in pleasing our desires. Most people face difficulty in fulfilling their desires as they get short of effort or determination. Hunger is one of the powerful factors. It motivates you to satisfy your desires. You need to be hungry enough for your desires.
Determination and Willpower are the two most important elements. Build them in a way that they should never leave you. They will be helpful in bringing the positive change that will be boundless.
Love has great power, from power to heal to achieve. It is noticeable the amount of change love can bring. Love motivates the people to do things that they wouldn't have dared to do otherwise. It is life inspiring and brings a significant change to make desires come true.
When you have an intense desire and you are passionate about it, then things get in your hands. It brings a positive aspect of your life. Some desires are so strong that they are hard to resist. And some are not meaningful and worthy but we still want to achieve it. If you are getting nowhere with your efforts, then surely you need to change the strategy. You need to fuel the fire which you have inside. You can't make your soul wait for longer. Having a positive attitude can make an easy way for your desires. Don't let your efforts be the reason for your failure, you will surely regret it later.