After struggling so much to save her relationship, she decided not to do so. Her self-respect was humiliated badly and she was let down. After she begged him to stop blaming and accusing her of the things she hasn't done. Once where she founded love, it was no longer there. Goosebumps threatened her in a way that felt like a tycoon. Never ever imagined things will end up this way. She was shattered. Moreover, afraid of what she was going to answer herself. Investing so much time and effort in a relationship and getting nowhere is the worst nightmare. What will people think about her? How she is going to face her friends? What will she answer if people question her? Millions of questions and no single answer.
While she was sitting with her friends, tears rolled down from her eyes. Hiding her tears didn't help because it was her whom everyone knew inside out. Her friends could make it out from her face what she was going through. She was strong and everybody knew it. But at this point in time, she needed them as well. Every single person tried his or her best to make her calm and stand with her. Above all, they stood as a shield for her so that nobody troubles her any longer. Also, they knew if she is alone, he is going to come back to ruin her more.
Do we underestimate or overvalue our friendship? But isn't it something natural that should come from our heart? True friends have always got your back. No matter, what disaster you are in. They called her every single time she was alone as if they have already decided it beforehand. Never left her alone, video calling was a part of their daily routine. Planned meals, group chit chats, and memorable outings which she never enjoyed with her friends before. They were creating an aura of positivity for her so she could see her worth.
Letter To My Friends
To All Gems,
Never ever thanked you for what you have done for me. But trust me, I thank you every single day. I smile when I look at the past. How stupid was I to not listen to you? When I look back, I wonder how could I have fought with my bad times without you. I thought we were friends but then I realized you never treated me that way. We are a FAMILY. To the person who came an hour early to have breakfast with me so that I don't skip it. The person who lived next door and opened the door even when it is late at night. To the person who stayed quite while I was angry. A person who took me to her home so I don't miss my family.
Read about Best Friend-A Little Loss of Innocence.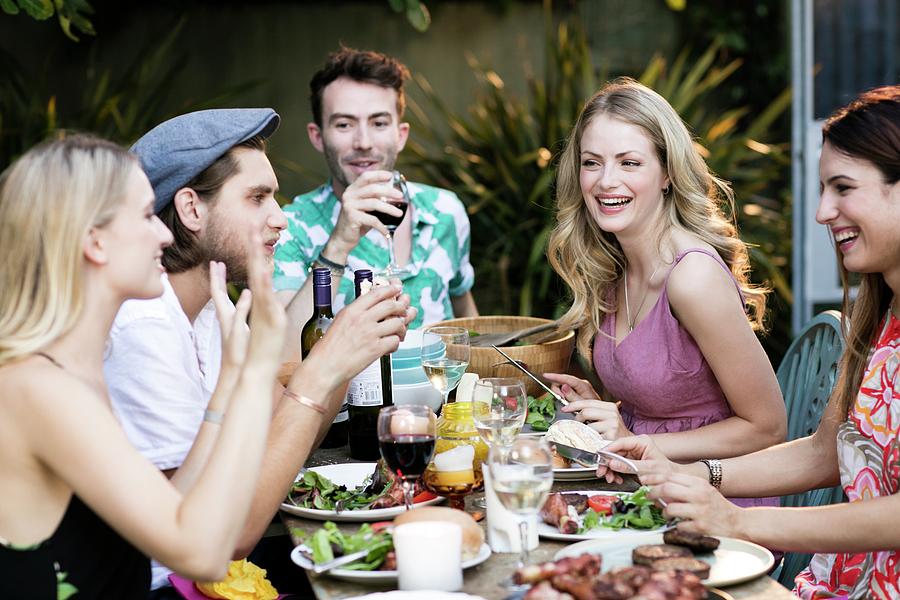 To the person who always picked my call up because that person knew what I was going through. A person who listened to my same stuff again and again without interrupting. To the person who stayed longer in college just to make me feel that I am not alone. People who bunked classes with me so I can have coffee to fight my insomnia troubles. A person who made me believe I am strong. To the person who motivated me. To the person who valued me. A person who cooked homemade food for me. To the person who picked up my calls in my restless night. A person who offered me night outs at her home. To the person who made me believe we are sisters. And especially to the person who just not merely wanted to have a tag of 'BHAI (bro)' but proved and valued it too.
Read about Efforts of a Best Friend for a Best Friend.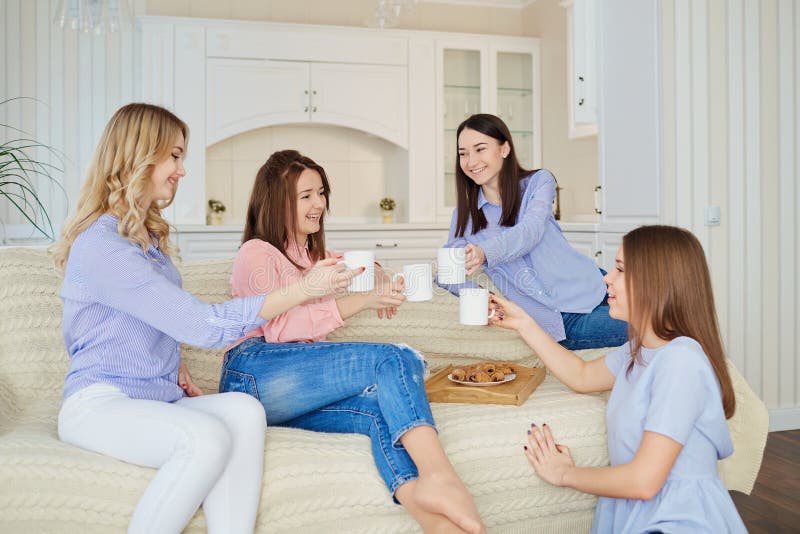 People who believed in me somehow made me stronger to believe in myself. They made me feel I deserve better and the best. People who made me laugh when I just knew how to cry. I can never thank you enough. Even though I fought with you people but you always understood the reason behind it. It was not my anger but the situation I couldn't handle. You all are special to me in your own way. I want to stand with you as you stood with me. When you have so many support pillars how anything can make you weak. I am thankful to God that you people are more than knows to me. You are the blessing gifts from God that I will hold on and cherish for my lifetime.
Yours
Appreciator