Every human carries an art of doing something unique and exceptionally good. We say that art is a grace of God. But what do we really mean by art? It can be described in a several ways such as expression of a human being coming out in a several form. It can also be a delivery of feelings or showcase of an imagination. But why do we carry an art with us through the time we are born till the time we die? The simple answer is that art inspire us like no other thing can. Art touch the hearts of others like no other thing can. It inspires us so we keep moving without being destroyed in this difficult path what we call life. Here are the five C's that is how art inspire us:
1. Culture:
Many of the arts inspire culture and shape it too. Not necessarily, everyone needs to speak about their culture but arts shows and tells the meaning of different culture to others. The difference in a single art form can express it such as different forms of dance.
2. Calm:
Art offers us the boon of discipline which further makes us calm. Notice the silence of the room which is filled with art, even though the room is silent, you can hear the words even in the quietness. Art is a relaxing activity. Even though when you are very tired, you can do your favorite art. But to your wonders you won't find yourself getting more tired. But opposite o this you find yourself relaxed. Having stress? This is the best way to reduce it. It even helps you in lowering your blood pressure.
3. Connections:
Remember, all of us used to read those story book with pictures in our childhood? But why story with pictures? Even though we were so small to understand a word written there but to our amazement we were able to know the entire story. How is this possible when we can't read? Yes, due to the pictures that depicted whole story. Pictures make things easier for us to understand. Even the facial expressions during the dance deliver their saying well enough. It also makes the learning fun.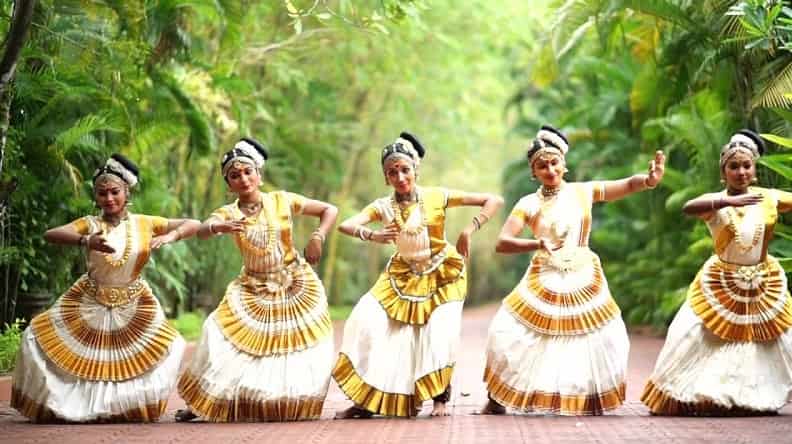 4. Communication:
It provides a whole new platform to a person to communicate, share their thoughts and ideas and also discover themselves and their area of interest. Most of us, around 90% of us communicate in only two ways-written and verbally but what about the other ways like dancing, singing and many more.
5. Cognitive:
When you see a sad or separation scene in a movie or hear a sad song then why do you find yourself in tears? That totally means that the art touched us somewhere deep unique. It has a unique ability to penetrate into the emotional intelligence.