If we talk in general then in both situations a person is alone but with a different attitude, with a different mindset or we can say both the personality are different from each other. In a phase of life, a person somehow must face one of these situations whether he/she is aware or not, and in both situations, Loneliness VS Solitude, the person's reaction is different. If you have already experienced any one of these situations then you can relate to it very easily. Now let's know about what exactly these situations are. And also, if there is a way to come out from it or recover from it. Let us know about Loneliness VS Solitude.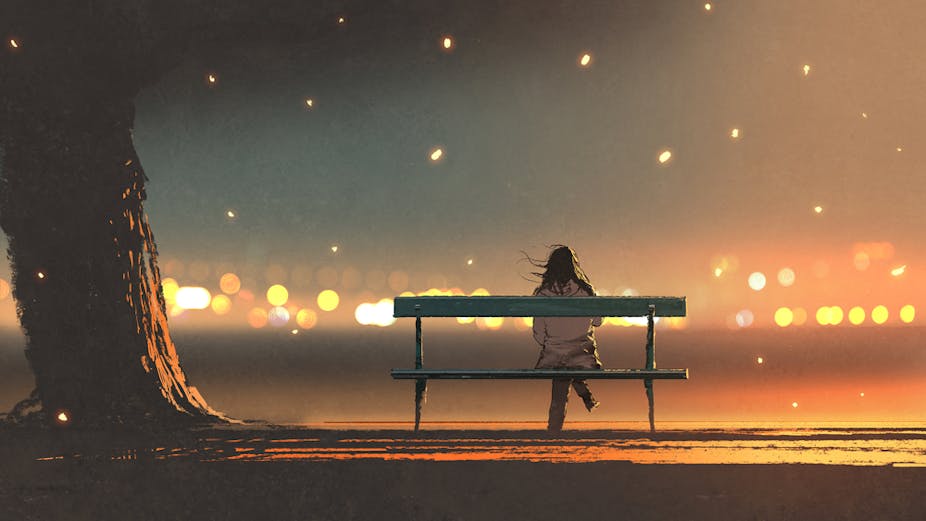 What is Loneliness?
Term loneliness is self-explanatory. But if we go in its deep meaning then it's a trap in which if a human gets stuck then it's hard to recover from it. Loneliness is when people experience no one around to talk, no one around to listen to them, no one around to share their feelings, no one around for gossips. At many times even when everyone is there even then the person will feel lonely.
Loneliness is only understandable by the person who is experiencing it or may have experienced it in the past. The pain of loneliness is very critical because it can't be cured by taking medicines. Moreover, it causes inner damage to a person's feelings, emotions, mental health. Loneliness is when you need someone to share your feelings, your emotions, your likes-dislikes, your mood, your thoughts, your everything but you find no one is there whom you can share these things.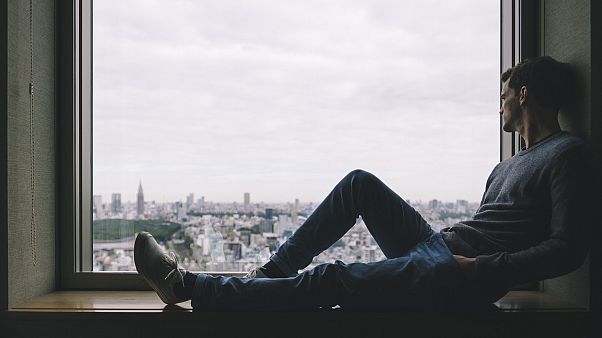 Signs that you are lonely
You can check if you are facing these kinds of problems then there is chance that you are feeling loneliness.
You may find it difficult to connect people on an intimate level
You may experience self-doubt.
You may not have a best friend.
You find yourself irritating.
Effect on health
You must be wondering that how experiencing loneliness can harm anybody? No, it's a very dangerous situation because the loneliness inside is killing you. There are several effects of loneliness on health.
Depression
Mental health issue
Anxiety
Insomnia
Blood pressure problem
Read about 4 things every insomniac will relate to.
How to overcome loneliness?
Everything is temporary nothing is permanent. So we can deal with the loneliness. Also, you can recover from it faster by applying these methods as a catalyst does in a chemical reaction. Let us see some of the ways to overcome loneliness.
Read about different types of yoga.
Go to public engaging places like parks
Talk to people you know as well as strangers
Exercise
Yoga and meditation
Connect yourself with activity clubs
You must find a change in yourself.
What is solitude?
When you need no one to share your feelings and emotions because you are very happy with being alone. You are happy with yourself and you accept that you need no one for your happiness. You are enjoying your own company. In this type of situation, a person is very much positive about his life and problems in life. You see in both situations how a person is alone but his attitude is completely different.
Read about Is it Depression or Sadness.
Solitude is a positive word. It senses like we are fulfilled even when we are alone. We all might have seen or known about the famous character Mr. Bean, does he need someone to fulfill his need. We can take inspiration from him. Solitude is good because every time you find a different you who is self-dependent, self-motivated, etc. But we also have a social life, so sometimes our social life becomes worst. We don't realize it because we are enjoying our own company which may cause a bad relationship with others.
Signs you are solitude
You enjoy your own company
You are happy being alone
You are not dependent on anyone for your own happiness
Don't blame others what happens to you
You are enough for your own self for your emotional needs and wants
How to overcome from solitude?
When you enjoying being alone and you are not a part of society then its difficult to move out from it. There is no one who blames you or disrespect (or defame) you and if it so then you just take it lightly, you do not get affected by these comments. We left or we forget our social life by just being alone. Over of anything is always bad. As a part of society, you have to surround yourself with people. If you are happy then share your happiness with others and if sad then also because somehow, they will help you. You might have heard if you are happy and you have no one to share your happiness then there is no meaning of your happiness.
You can overcome from solitude by meeting people, share your experiences with them, learn from them. The best thing is joining a committee or club. You can find new people, new stories, many things to do. With others, you keep learning and you get an experience of how work is done in a team and a lot more lessons.
Read about Mental Peace – Relax and Expand.
Conclusion
Both Loneliness VS Solitude are the states of being alone but both are opposite from each other. You need a social life to overcome these situations. I would like to say that you came alone and you go alone. These things are not in your hand but how to live life is in your hand whether you like being alone or with everyone it's totally your choice.