Teenager life always makes most of us fall for someone, even if that someone does not fall for you. So, is it right? I mean is it right to love someone who does not love you back? At this moment, you feel unbearable pain in your heart. Unrequited love or one-sided love gives you sweet pain. Nearly 90 percent of people experienced this in their teenage life. So, don't you worry about it as you are not alone in experiencing it but worse are that you feel special and unique. But this feeling is unexplainable.
While everyone has different opinion, let us share the most reasonable experiences:
1. Love is Unconditional
No denies love has no condition, boundaries, limits, or expectations. Unrequited love is very natural but it totally depends on you whether you take that burden or say a nice goodbye to it. The best option is to move on after making up your mind. Love is something that just happens so who knows that you may fall in love with someone at the most unexpected time.
2. Be happy as friends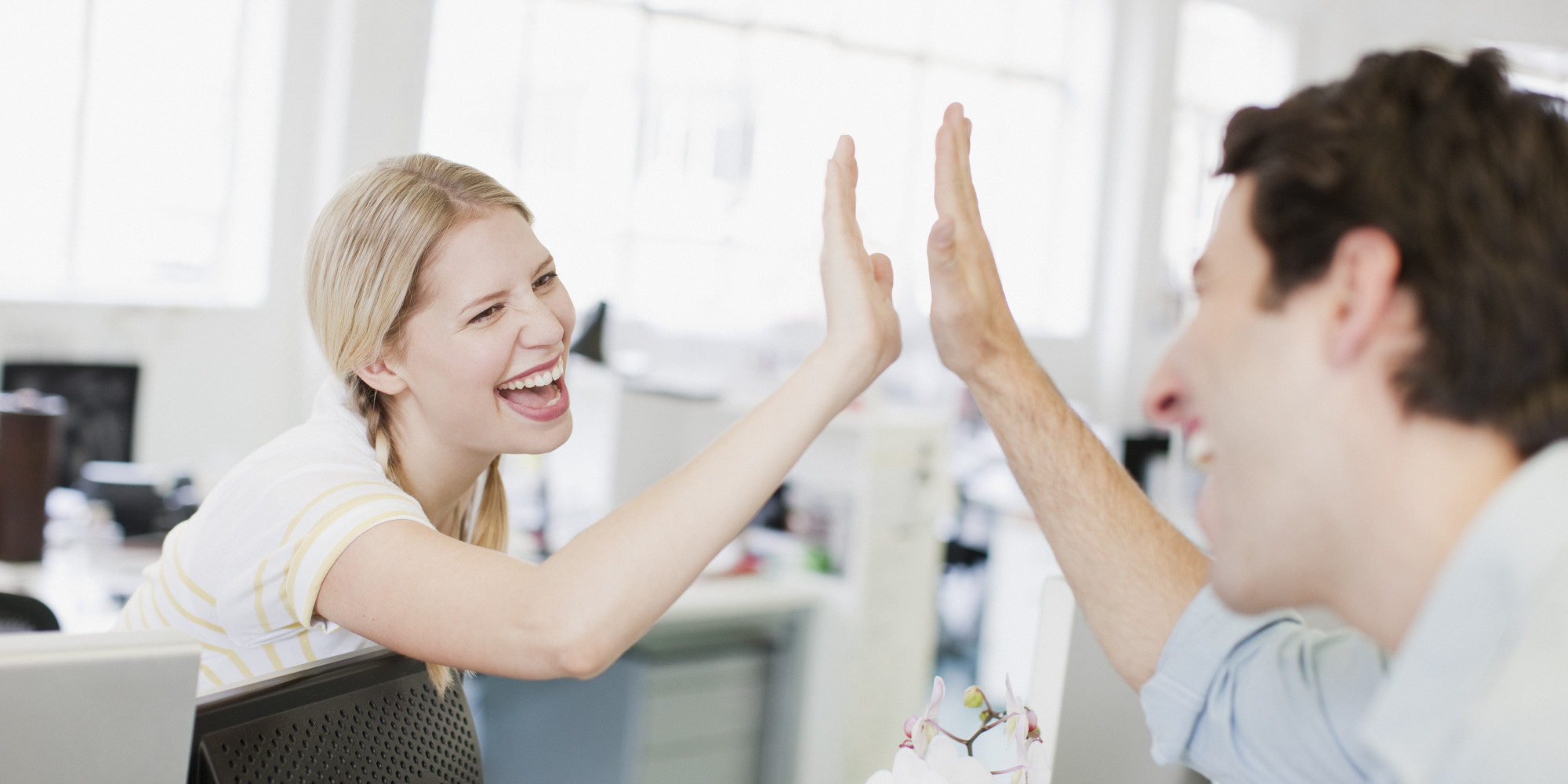 It is important to confess if you are unable to control your feelings for someone special. Just make sure that you should be ready to accept the answer whatever it should be. You never know if your confession makes him/her reject you, it may break your heart but make your relation more strong as friends. After some time, your feelings make start fading for that someone but give you a close friend. Yes, falling in love is the best part of the time but not getting that love in return is worst.
3. Wave goodbye to the burden of your past
The past can only teach you if you are trying to learn. There is no good in nagging about your past. It is totally your choice if you want to ponder about that person throughout your life, wondering about the reasons for rejecting you and counting on alcohol. Another option is that you can worry about your future and put effort to make it worthwhile.
4. Recognize the Difference
If you get a clear NO, then you have to understand as well as accept it. Remember, love is unconditional as well as selfless. You have to love him/her for what he/she is and what his/her answer is.
5. If it is meant to be then your puzzle is going to be complete
If your love is stronger and deeper for that someone then it is best to stay with that someone even as a friend. You don't need to rush to the conclusion. At the present, if they are uninterested or uncertain then you never know what the future holds for you. If you are meant to be with that person then love will find its own way.
6. Is loving someone with no return is fruitless?
If your love is true then it hardly matters whether they are returning that feeling and love to you. It depends on you whether it is fruitless or not. If your love is making you distracted and weak then it is fruitless. But if it is making you strong and perfect then it is fruitful. It totally depends on you how you take it.
Read about Do not compromise things in your relationship.
7. Walk-Off
Don't waste your love on someone who does not appreciate it so it would be better to walk off. If you know that you are a good person with good values then why you need to throw yourself away to someone who does not consider this part of yours. They are other beautiful souls waiting for you on this Earth.
8. Don't force it upon someone
As you are not forced to love anyone, in the same manner, no one is forced to love you. It is your feeling that urges you to love that another person but you can't blame that another person for not loving you back. It is his/her choice so doesn't force them. Love is a feeling that can't be forcefully imposed on someone.
You need to act practically and accept reality. There is no good in running away from the truth. I know it is hard to accept but it is good to do that. You need to hear your wake-up call and therefore you need to take up this rejection call. Although, one-sided love is not the worst feeling on the other side it totally depends on the kind of experience you had. It is good to let your feelings out to that someone. Staying in the world of dreams for a long time will make your life harder. Still, the question remains, is it right to love someone who does not love you back.