A very famous man from "Aap Ki Adalat" and presently the Chairman and Editor-in-Chief of India TV which is the most watchable news channel. Rajat Sharma is among one of those personalities who are more famous than most of the celebrities. He married to Ritu Dhawan, a former TV actress. Rajat Sharma- an influential editorial officer is one of the most known powerful men of India. Many of us wonder why? Many will arise the question that what is so special about him? So, for getting your answers, you have to go through this article.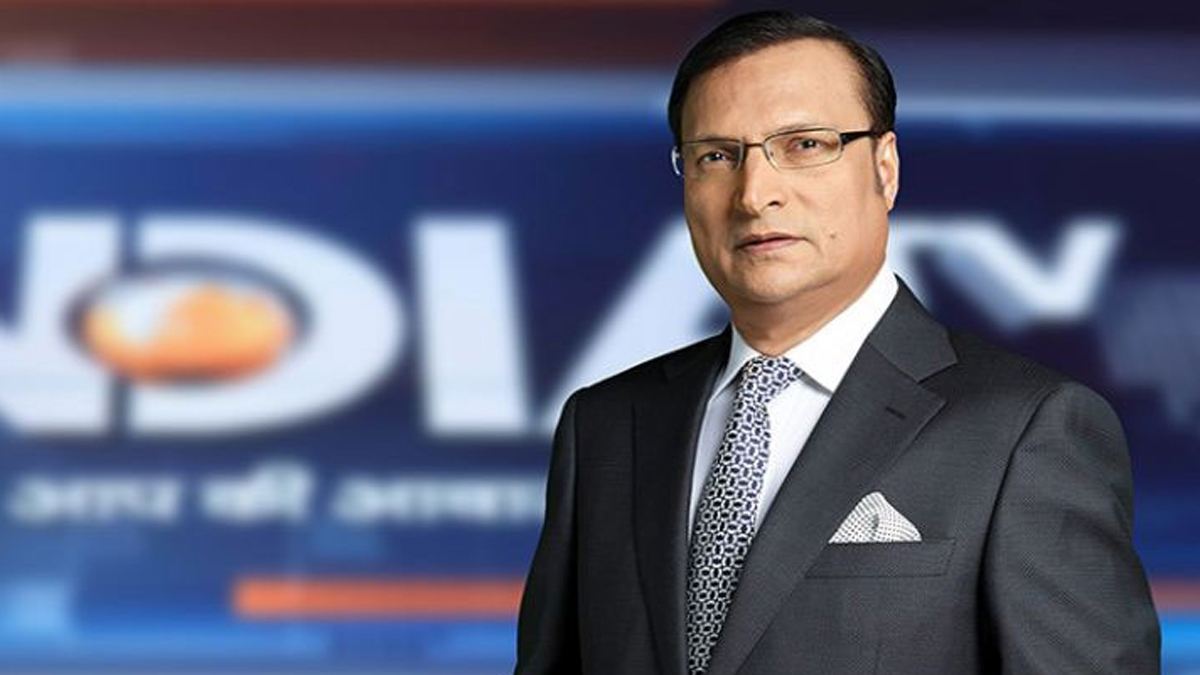 Coming to his political relations, they are minimum 30 to 40 years old. His relations which are from youth days are with Prime Minister Narendra Modi, BJP President Amit Shah, and Finance Minister Arun Jaitley. Every Congress heavyweights and Bollywood's biggies are almost his close friends. His investors include billionaires Gautam Adani and Mukesh Ambani, etc.
In December 2014, when there was the 21st-anniversary celebration of Aap Ki Adalat. He brought every powerful person of the country under one roof. Whether be it our present PM Narendra Modi, President Pranab Mukherjee or Politicians of all parties, Bollywood celebrities including the three Khans – Shahrukh, Salman, and Aamir, Media barons including Uday Shankar, CEO of Star India.
In the negotiation between India and Sri Lanka on the release of a jailed Indian fishermen, he played a key role. He went to Sri Lanka to have a talk with Sri Lankan president – Mahinda Rajapaksa. After this, the President called Prime Minister Modi to tell that they are releasing the fisherman. In fact, Rajat Sharma is more influential than many cabinet ministers. If he wishes then he can get a seat in any house.
The early life of Rajat Sharma
Today, the most famous personalities are at this level due to the struggle. In the same manner, Rajat faced a lot of struggles to achieve power and success. In his early days, he lived in 10×10 room in old Delhi with seven brothers, a sick mother, father, and a sister. There was no electricity as well as no water. Moreover, he studied at the shabbiest municipality school, took bath at a communal bathing house. At night, he used to study sitting under the lamp post at a nearby railway station. Even though, this person collected fond memories of his childhood.
He remembers one incident from his childhood which had a key role in shaping his future. Every neighborhood used to go to one house which has a TV set, at that time it was a new and a rare thing. But one day, he was denied to watch television and he recited the whole incident to his father. His father said, "Do something in life that you appear on television and other people watch you." Yes, he took these words too seriously.
The career of Rajat Sharma
After completing his Masters in Commerce, he was searching for a summer job. He ended up bumping into Janardan Thakur. Janardan left Anandabazar Patrika, Old Delhi, and searching for someone who can help him out with the planning of the syndicated column. He hired Rajat as a researcher on a salary of INR 400/month. He was paid INR 300 for his first story for the Onlooker magazine. After this, he joined trainee reporter in Onlooker magazine.
In 1984, he secured the position of Chief-of-Bureau, and then in 1985 as an Editor. After this, he shifted to Mumbai, land of dreams. Furthermore, the disadvantage of getting success at an early age is that people think that you are a kid without any experience. It was a similar case with Rajat. Dom Moraes and Shobhaa De who were columnists at that time refused to accept Rajat as an editor at this early age. After his 3 years of struggle, he moved as an editor to 'Sunday Observer' & then 'The Daily'. In 1992, after 10 years of working here, he came across the biggest career-defining moment. At that Subhash Chandra started Zee TV and was seeking an interesting interview program. At that time, Rajat met him on a flight and got him interested by narrating a gist of Aap Ki Adalat.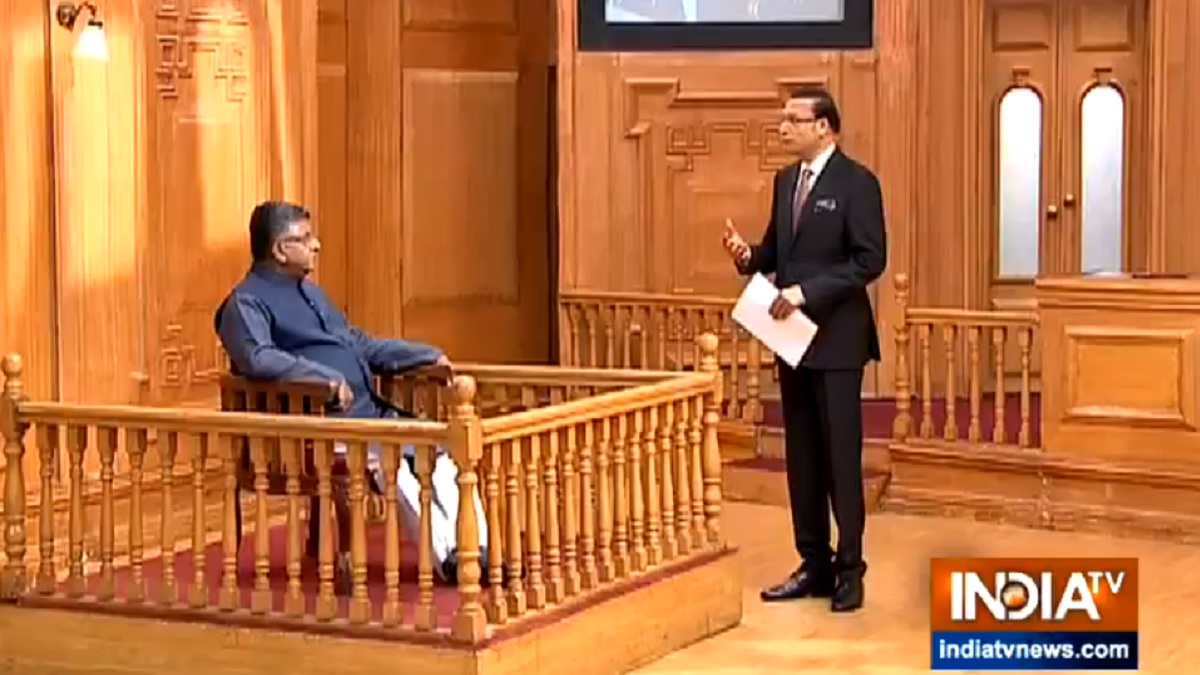 Subhash Chandra gave him an offer to host a show. On March 13, 1992 Aap Ki Adalat went on air. The only words which Rajat said "This show made me a 'SOMEBODY'." the popularity of the show was till that level that when Rajat speaks everybody listens and what he said everybody believed. He made history in 1995 by launching Independent News Service (INS) which was aired across satellite footprints in Asia, Europe, and North Africa. This show soon became the sign and symbol of freedom and unbiased news.
Read about Narendra Modi-A journey from being a tea vendor to the most loved Prime Minister of India
He started India TV with the support of his wife in 2004. India TV was bleeding money and had become cashless due to the bad situation. Rajat was even forced to sell his property to raise money just to pay the salaries. At that time, he had two options, either to shut India TV or change the functioning. In fact, we all know which path he took. He reviewed the program and decide to take on popular news. It made India TV, the no. 2 news channel. This channel has the highest-rated news content amongst the top three Hindi news channels. When he started this channel, nobody thought this is going to take over all others. But in another four years, Rajat Sharma and India TV are called India's news leaders.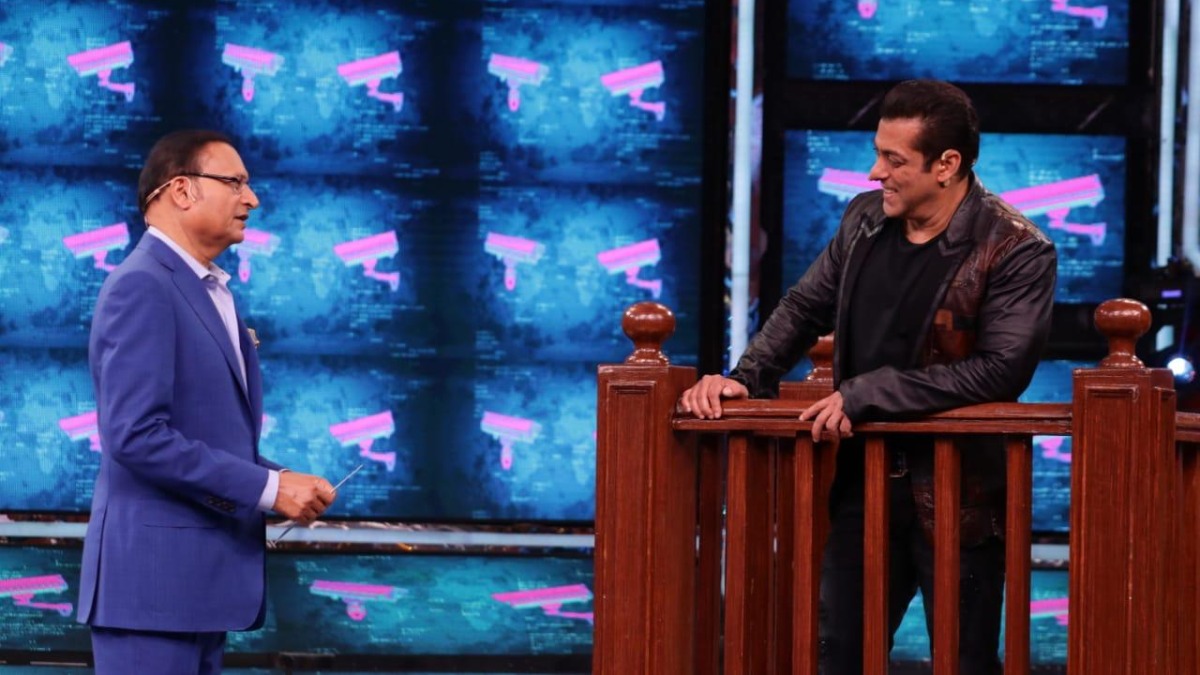 India TV covers an area of more than 1,28,000 square feet in Noida with state-of-the-art digital connectivity. It has a staff of 500 strong members and reaches out to around 90 million homes.
His achievements include the following:
1. Padma Bhushan Award.
2. Appointed as the President for "The News Broadcasters Association (NBA).
3. At the national convention, acclaimed as the INBA "Entrepreneur of the year".
4. "Tarun Kranti Award" at Rohini, New Delhi.
5. He got many awards for the best anchor including Indian Television Academy Lifetime Achievement Award.
6. Named as the "Hero of the media industry" in a nation-wide survey conducted by Hindustan – a leading Hindi daily.
Read about Great influential leaders in the world.