We often end up with a rare kind of relationship without even knowing. She is building herself strong and he is trying to figure out his life. His life is very much normal and her life is struggling. She is expressive and knows how to bring smiles on someone's face. He is so simple.
Well, the story begins. She enters the class as the new student and he is sitting there in the class as the old one. He is the nerd according to her language but she knows he is a genius. Don't ever try to underestimate her, nobody knows about her. She is so quiet and patient. Well. It is entirely opposite, she is a North Indian and he is a South Indian. He doesn't know Hindi and she doesn't know English and his language.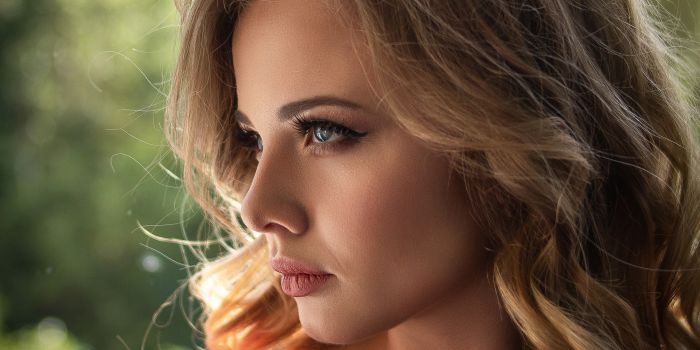 They start talking normally. They don't know that they have so much to teach each other. As said, everything has a solution. They start talking by writing. Both of them know English. She is one of the toppers of the class but he is no less.
He starts working on his Hindi and drawing. She tries improving on her writing skills and English. He tries to understand her. He knows she is deep to understand. Every time he finds something new to learn about her. She doesn't tell him what she is going through. But that does not mean he does not understand.
He is with her every time she needs it. She returns the same respect to him. It is not necessary that they need to communicate every time they need each other. It is their heart which response to them by letting them know about each other. Yes, these types of connections exist but they are rare.
Read the story about Reasons can't make him stop!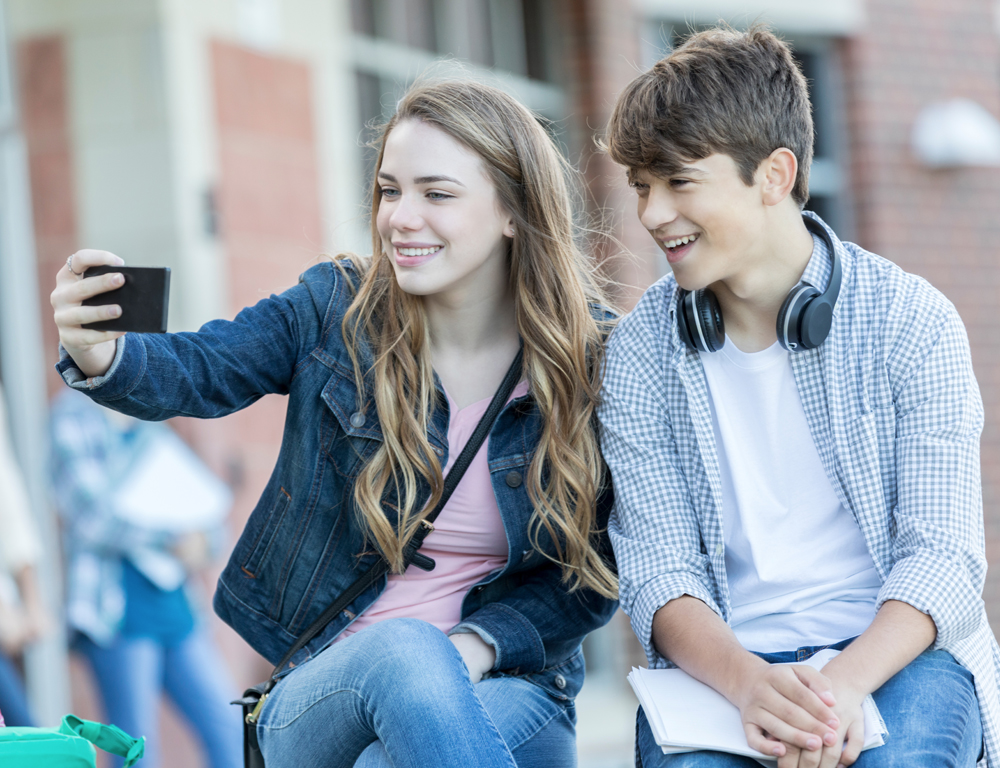 They have a kind of relationship in which they had fights and misunderstandings. She hurts him in all possible ways but he is so sweet that he never gets a part. Because he knows that she does not mean it. Who does not get carry away with life, even she did. But he always stood there for her. No, if you are thinking about something else then let me clarify it that they are only friends.
They get apart with time. They moved to different places and got busy with their lives. She got busy with her new friends and he was preparing for his exams. They had no time left for each other. They started fading from each other lives. This was so fast that even they did not realize this was happening. They have no reason or answer to the question "Why this was happening". Now, it has been a long time since they met. They rarely talk but you know what, he was there with her when she was alone. He made her strong. She can still count on him. One day, she was sad and getting all those weird feelings. She knew something was wrong. She exactly knew what was wrong but was so weak to except it.
Read about 23 types of relationships, Which one do you fit in?
After putting so much effort and gaining enough confidence, she contacted him. He met with an accident. While talking, she came to know he is standing where she was standing once in her life. He was strong enough to handle her but she is getting miserable from inside. She does not know how to make him believe that life has pretty things to look at. She talks to him and cries from inside as she can see him like that. Praying works and that what she has seen? He is better now. She is not going to leave him alone.
They are precious gifts to each other. She is not near to him but makes him feel that she is. Don't ever think you can't do anything in any kind of relationship. There is always a way if you want to do it from your heart. Even if you do a little good, you get it back for sure.