In search of divine and soul? Varanasi the divine place of India will give you much more than your expectations. One of the oldest and indwelled cities of India, Varanasi is a fascinating and cheering place to visit. It is so insane, colourful and crowded that once you visit the place, you will become fond of. Along with Varanasi, the city has other names too, that is, Banaras and Kashi too. Varanasi is very famous for its spirituality and ghats (stairs leading down to the river) where the travellers come to purify their anima in the holy river Ganga.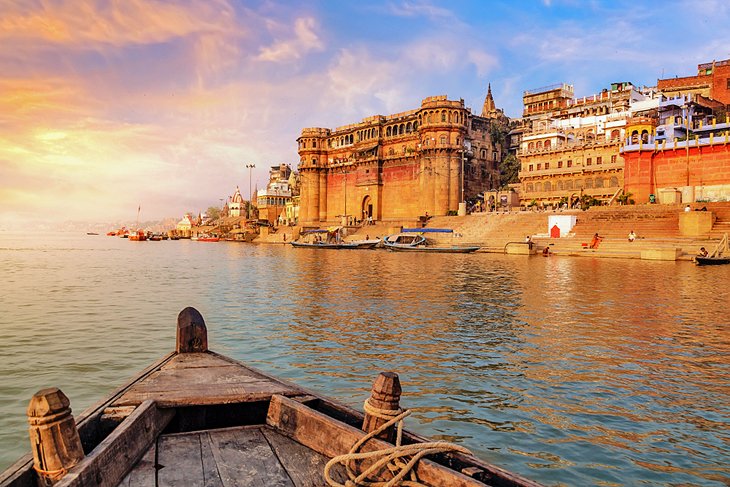 Coming to the old city of Varanasi, it is from the Ganges to different pathway called gali's. Being so populous, this pedestrian area is the most charismatic attraction of the city. And the riverside is with almost hundreds of ghats. Out of which Dasaswamedh and Assi ghat with Ganga aarti is the most gigantic. The Cantonment of Varanasi is near the main railway station which lies on the west side of the old city. Whether it be an airport or a bus station, all are nearby the cantonment.
Read about 8 best places to celebrate Holi Festival in India.
Well riding a boat in the Ganges will give provide you with an exceptional and unmatched experience. You could even trace a dolphin when riding. Moreover witnessing the prayers and funerals will purify your sin. When we come to temples, not all but few like the Kashi Vishwanath and the Durga temple is said to be the most sacred. And those friable and chattering gali's are the most important part of the fun. You will notice a number of stalls, roadside shops selling different types of clothes and crafts.
Read about Destinations to celebrate New Year in India!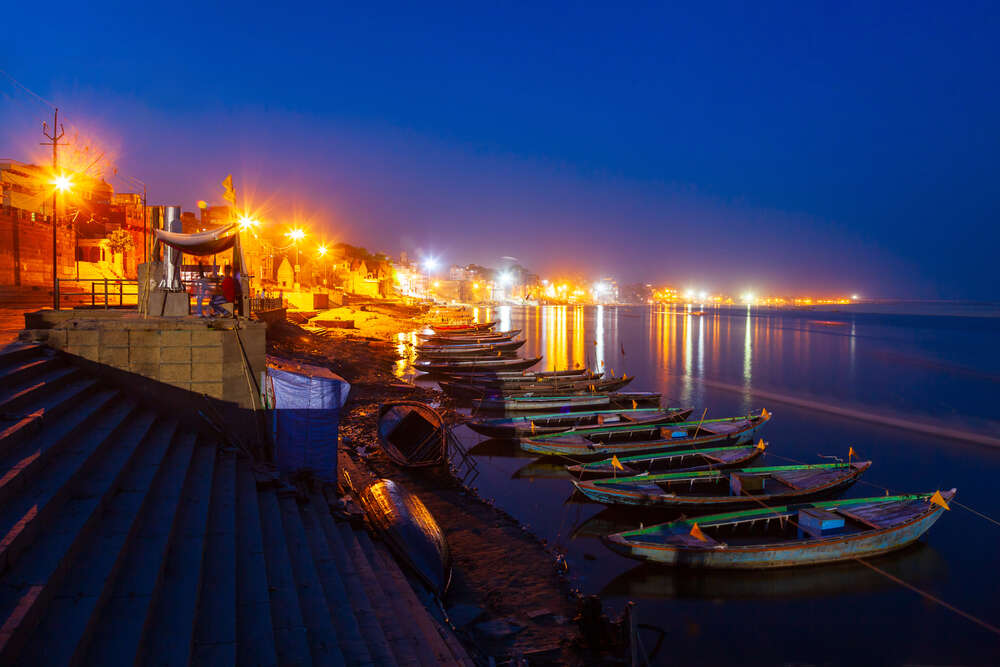 Now where to stay in the city? The old city is the most favourable of all. As it is near the cantonment and the travel stations. Several luxurious, as well as budget hotels, restaurants and dharmshala's (guesthouse), are there. You could face many hassles when travelling but ignore them and enjoy the spirituality & fun of Varanasi.