Paul Kalanithi's book, When Breath Becomes Air is a fast-selling record by a neurosurgeon that died from cancer early at the age of 37. This describes how to live, how he gained power and reflected on mortality.
One of the bestseller book in the United States starts with a surgeon probing images from a CT scan. The concern was visible in his eyes noticing the dispersed tumors across the lungs. Also, the spine was deformed and one of the lobes of liver was obliterated. The diagnosis was very straight forward as it was an inoperable lung cancer. What makes this case different? Well, he deals with several cancer cases but now he has the scans if his own body in his hands at the age of 36.
He was going to be a neurosurgeon after training and was planning to start his family with his wife, Lucy. The transition from a doctor to a patient was so prior to his death when he was only 37 and his daughter, Cady was just nine months old. Even though he had such a phase in his life, he had inexorable striving and extraordinary achievement.
He was a son of the doctor in the Arizona Desert town of Kingman. He went to Stanford University to finish his postgraduate degree in English Literature. But he was keener towards scientific things and hence his interest did not lie in English department. Moreover, he was tired of simply sitting at a place and reflecting on the life and its meaning. He wanted to make his life out of the books and wanted some actions as well as real responsibilities.
For him, medical was not just a job, in fact it was a way to answer the metaphysical questions which he had during the time of English degree. When, many of his colleagues were deciding their area of specialization such as dermatology or radiology which needed human hours, moderate pressure and high salaries. He chose the most difficult profession, neurosurgery which calls for unforgiving call to perfection. The requirements of the job were almost unimaginable; he worked for more than 100 hours in a week. He did operations where it is a difference of millimeters between life, death and worse.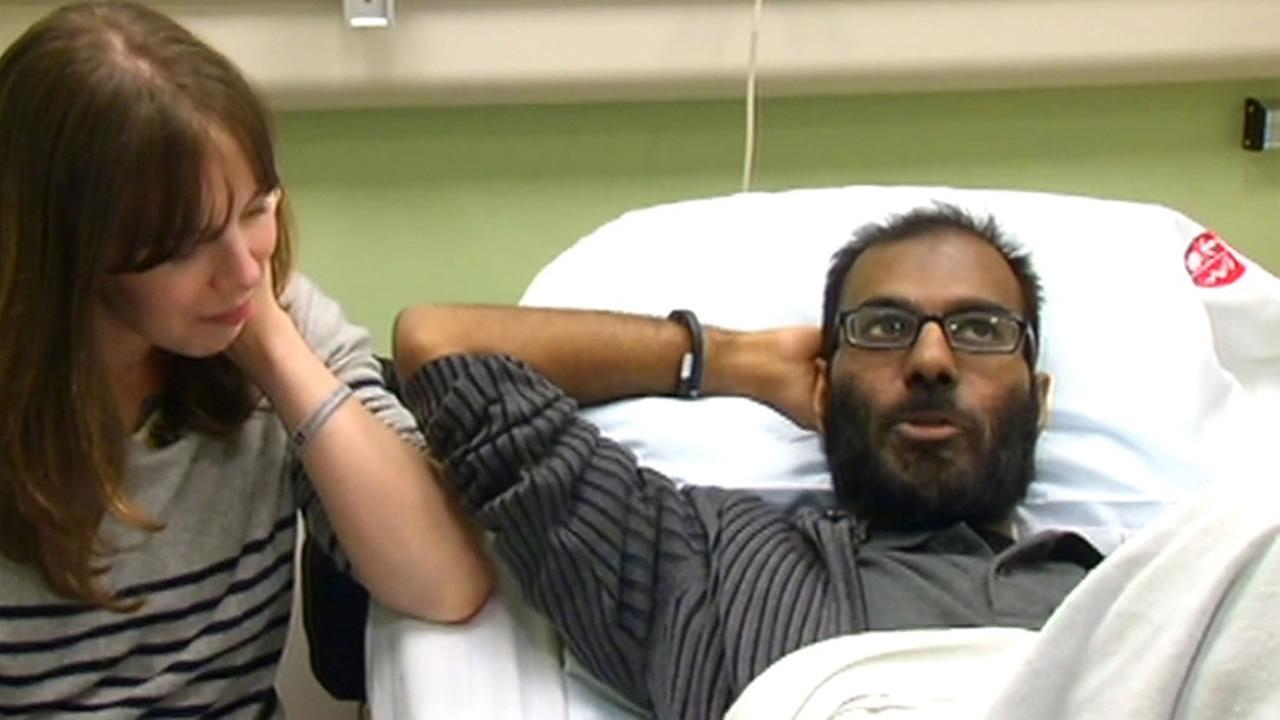 But as the cancer was playing its role in making him weak, his inner strength was making his writing strong. He didn't get his checkup during the old limbo period as he knew something could go wrong. Suffering with horrifying back pain, losing his weight at a fast rate, his wife was able to see his fear. She came across his phone and saw typed "frequency of cancer in 30-40 years old" in the search engine. Even after so much, he continues to work and dose himself and put himself on 36 hours of operating table before the diagnosis.
The real power of this book lies in the expressive insistence that we all deal with our mortality every day. The real question which is there in the book is not how long but how we will live.