Where most of the problems lie in a relationship? Where women are so expressive, they tend to forget that man has their emotions too. Women come up to their men with their wants, wishes, needs, and all the possible and impossible fantasies they can dream of.
Men have a very BIG EGO. Why women get offended after listening to this? Like women have their whole lots of emotional needs, in the same manner, man has his ego. No, I am not discriminating but there are obviously different needs of everyone.
Men solely take the responsibilities of his family in the same way it is the responsibility of his girl to take care of him. Or to put it in a better phrase 'Relationship goes hand in hand'.
When you are with them then you belong to them. No matter who comes between you two, he will always try to show the world that you are his girl. He will cover every single mile to make you happy. Even if he wants to buy a watch and you want to buy a dress and he doesn't have much money to afford both then he is going to fulfill your wish. Because your happiness makes him happy. Your satisfaction gives him the motivation to do better and makes him realize that he is a man who is fulfilling the responsibility of the family.
Read about Are the fights in a relationship healthy or an indication to leave?
Have you ever wondered what it feels like to be a man?
Have you ever put yourself in their shoes? They are raised in such a way that if they can't provide for their family then they aren't doing good enough. Men are taught as a man that they should first fulfill the needs of their families. They can't let their emotions out. Being emotionally stable and strong is the foremost thing that is taught to them since childhood.
Until and unless they identify who they are, what they do, and whether they can provide their family with all the necessities, they can't think of anything else, no matter what it is. If they can't answer these questions then they can't focus on anything else.
They can't make commitments, won't stay happy, and focused because they can't answer who they are? It is of prime importance for them to identify who they are? What they do which means what is their job title? Whether they can provide for their family? Here is where problems lie in a relationship. If they can answer all three then they are happy and satisfied. Otherwise, no matter how hard you try to be with them in a relationship, they can't sort it out. If these things are lined up for him than sorry, you can't get the man you want. He can't sit around talking with you.
Read about Can girls sacrifice their respect for their love.
What men want?
Men are simple and this statement is as true as a fact. They want to answer all these questions because they want to be number one in the eyes of their loved ones. It is the responsibility of their loved ones to make them feel that way as it serves as a motivation factor for them. They want to do more and more for their family.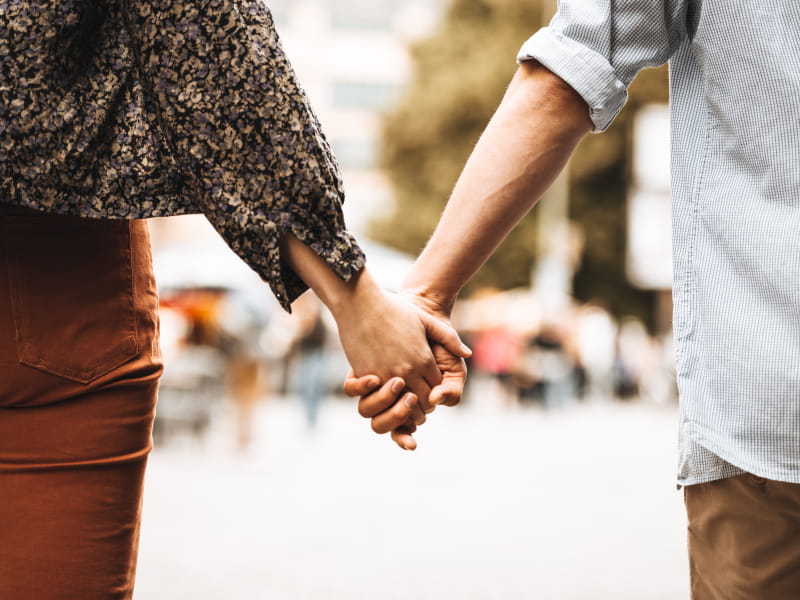 He works so hard, spends hours and hours in his work just to earn money? No, he is judged by other men how much he makes. Surely, this affects his mood. it is your responsibility to make him reach the level and help him achieve his dreams. Then you can have all the cake which means all the love, be his priority and you can have your real man.